HKCOS
To develop, support and augment the education of persons engaged in the practice of orthopaedic surgery for the public benefit
News
Events, Trainings, Symposiums, Meetings ...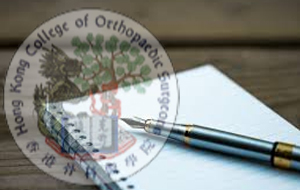 Written : 25 April 2020
Clinical and VIVA : 3 - 5 May 2020

Application Form & Notes
Application Deadline: 3 January 2020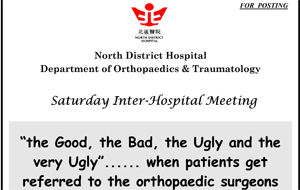 Date: 14 Dec 2019
Time: 8:30 am - 10:00 am
Venue: Auditorium, Level One, Main Clinical Block and Trauma Centre (New Block), PWH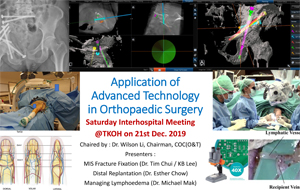 Date: 21 Dec 2019
Time: 8:30 am - 10:00 am
Venue: Auditorium, G/F, Hospital Main Block, TKOH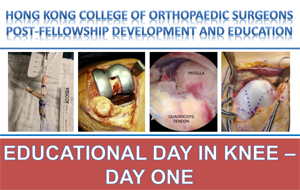 Date: 28 Dec 2019
Time: 10:30 am - 1:00 pm
Venue: Lecture Theatre, G/F, Block M, Queen Elizabeth Hospital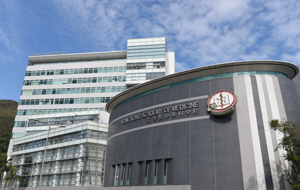 Date: 28 Dec 2019
Time: 10:15 am
Venue: M Ground, Lecture Theatre, Queen Elizabeth Hospital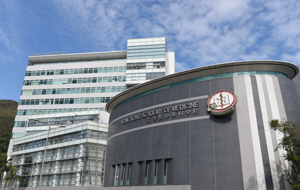 The Orthopaedic Student Group Committee was formed under the Council of the Hong Kong College of Orthopaedic Surgeons (HKCOS). We are pleased to invite medical students who are interested in the field of Orthopaedics to register with us as student members to gain an insight into the specialty and have the opportunity to participate in activities organized by the HKCOS and other related associations.
For students who are interested, please fill out and return the Registration Form together with the required document to the secretariat of the HKCOS.
An acknowledgment will be sent to notify of your successful registration.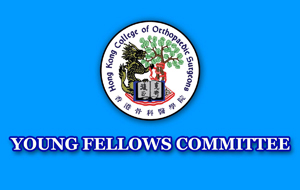 Young Fellows Committee
Travelling Sponsorship for Young Fellows (Updated Guidelines)
All Fellows of the College under the age of 40 are considered to be Young Fellows. The objectives of this Committee are to provide a conduit between Young Fellows and the College, to promote professional standards amongst Young Fellows, and to help Young Fellows for professional practice in academic development, practice management and professional skills.